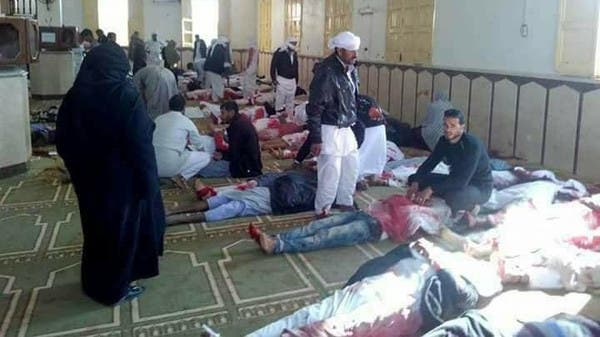 The Al-Arabiya correspondent in Cairo quoted the official MENA news agency as saying that at least 115 people were killed and more than 120 injured in the bombing of a mosque in Arish in North Sinai.
Egyptian media reported dozens of dead and wounded in an explosion planted by terrorists near a mosque in northern Sinai, where it exploded during prayers for Friday prayers.
According to press sources, the number of victims of the bombing may exceed 100 dead and wounded, while the payment of more than 50 ambulances to the scene to transport the injured.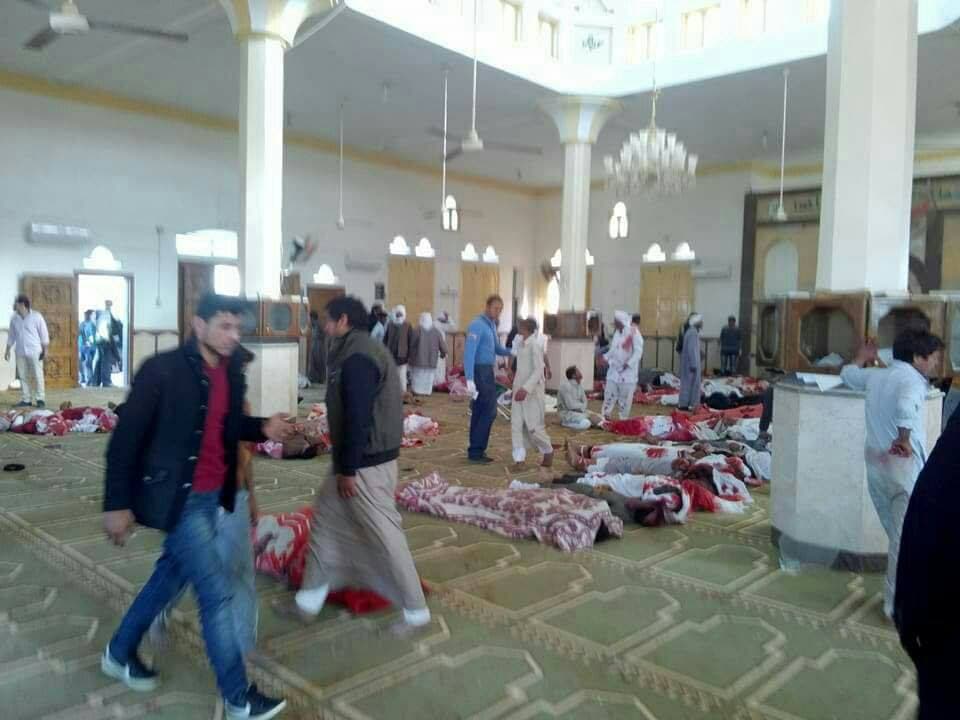 Eyewitnesses told Al-Arabiya.net that unidentified gunmen detonated an explosive device in a mosque in the village of Rawda, east of the city of Baeralabad, where the explosion killed and injured a number of worshipers, and fired a barrage of fire towards them.
They said the death toll was unknown but significant, adding that the explosion resulted in major damage to the mosque and the fall of some of its contents.
They said that the terrorists set fire to the cars of the residents and then cut off the road leading to the village. The security forces quickly closed the road between Arish and Qantara.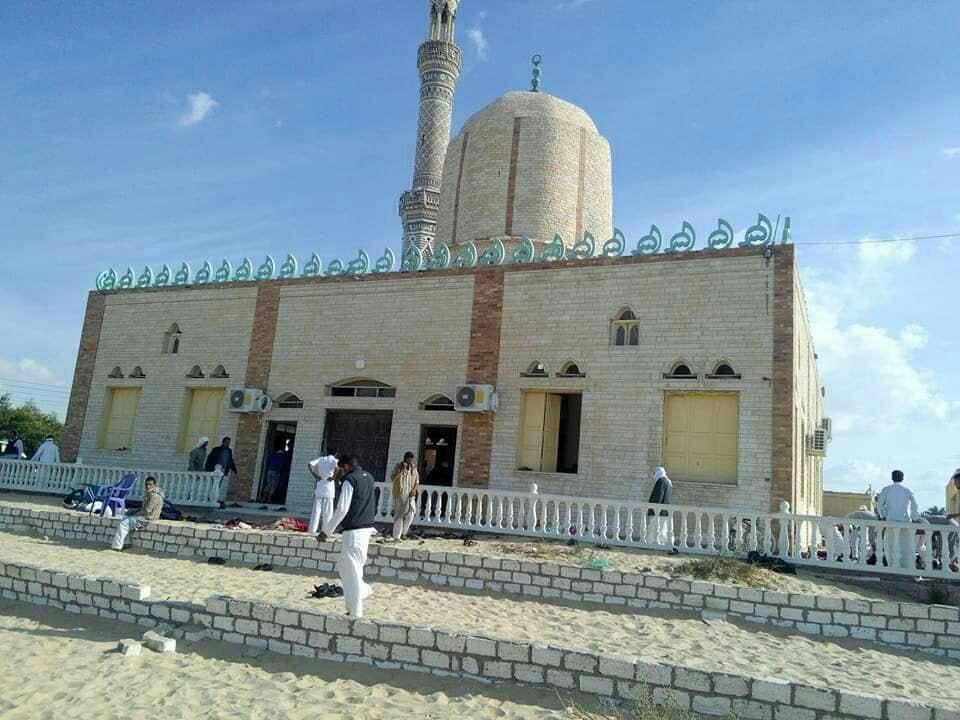 The meeting of the President of the Security Council, at an urgent meeting of the Security Committee, at exactly three o'clock on Friday afternoon, to discuss the repercussions of the incident of Al-Arish Mosque, and the security situation in Sinai in general, while the correspondent of "Arab" in Cairo, quoting a security source, the formation of the Ministry of the Interior team expanded To investigate the bombing of Al-Arish Mosque.
The Presidency of the Republic also declared mourning for 3 days in remembrance of the victims of the bombing of Al-Rawda mosque in Arish.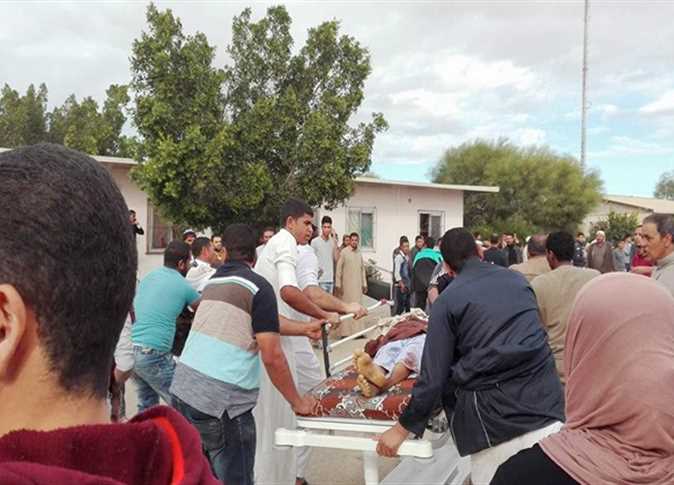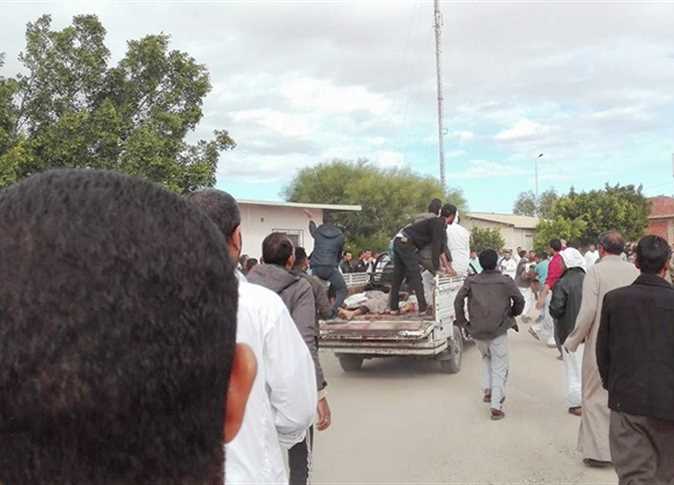 Share this